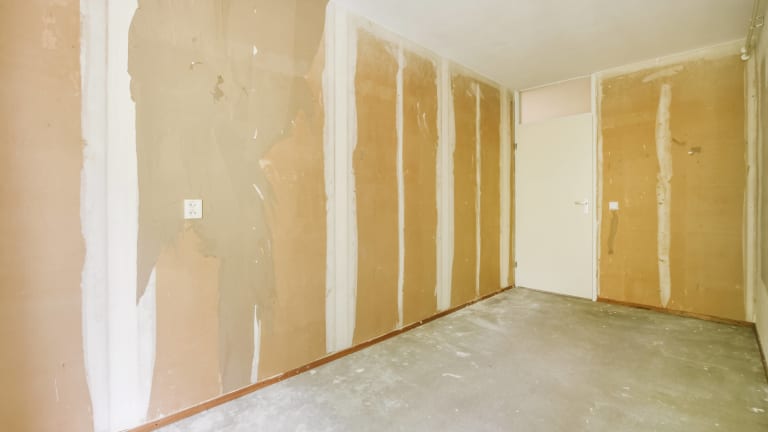 Girl Makes a Hilarious Video Roasting Her Parents Remodel Of Her Room But People Took Her Seriously
TikToker Shannen made a funny video joking that her room remodel was too small and people jumped to call her names
Being sarcastic is genuinely a burden. When your humor is dry and silly, a lot of people just don't get it. It can be particularly tough to make a joke on the internet, because people love to harp on and hone in on a snippet of what you're saying and deliberately ignore context. Sadly TikToker @shannenduke was a "victim" of the Internet's inability to take a joke. 
In a video she posted to her page months go, she joking shot a reel with her mom as if she was a realtor giving the tour of their home's remodel. She walks into the room and starts pointing out "features" in her soon to be new room, roasting them thoroughly.
She jokingly calls this the "smallest room in America" and jests about how the views are terrible and that "no one will ever buy this house." And while the caption clearly reads "my mom made me film this to send to my grandparents and I'm crying" people thought she was dead serious. 
"My room's smaller," on disgruntled viewer wrote
"Tell me your spoiled without telling me your spoiled LMAO," wrote another.
Until one person flat out asked if this was satire. 
"HAHAH YES I'm sorry if ppl thought I was being serious 😭 I'm genuinely so excited for my new room it's adorable"
Guys, take a joke. And girls, keep making them, we are living for the funny home renno content!